Denton County Courthouse-on-the Square Museum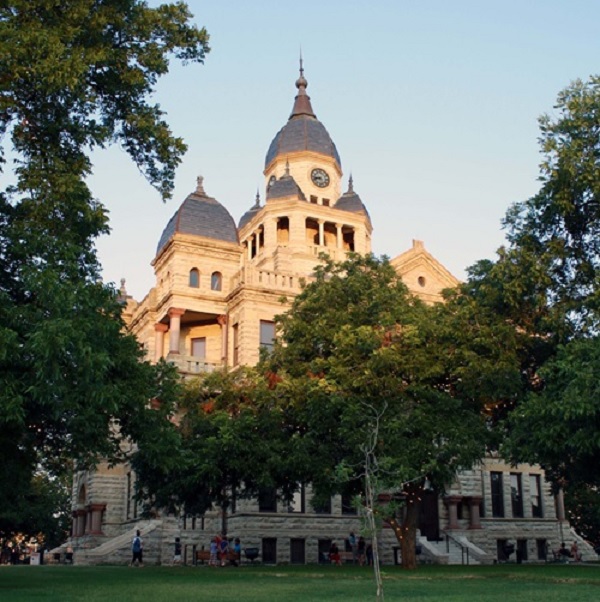 Built in 1896, this structure is one of Denton County's most celebrated and iconic artifacts. It is the centerpiece of the downtown square. The building was restored in 2004 using the original blueprints of architect W.C. Dodson. It is constructed of limestone from Denton, pink granite from the Austin area, red sandstone from the Pecos region, and tan sandstone from Mineral Wells.
Today the courthouse serves as a reminder of Denton County's history. It is home to the Courthouse-on-the-Square Museum as well as John B. Denton's grave. Lectures, exhibits, and community organized events are scheduled throughout the year keeping this local gem an active site for experiencing the past.
https://dentoncounty.com/Departments/History-and-Culture/Office-of-History-and-Culture/VISIT
Phone: (940) 349-2850
---
110 W Hickory St, Denton, TX 76201, USA