Motorcycle Events in Alabama
---
Our staff tries to provide the most accurate information possible, however we can not guarantee the information we publish is totally accurate. Sometimes the information we receive is inaccurate or has changed. We always recommend that you verify information before you attend.
---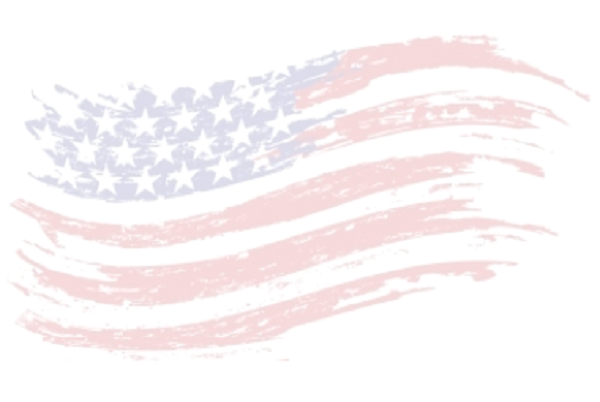 This Space is Reserved for Featured Events
Attract more attention to your event!
Help support our website at the same time!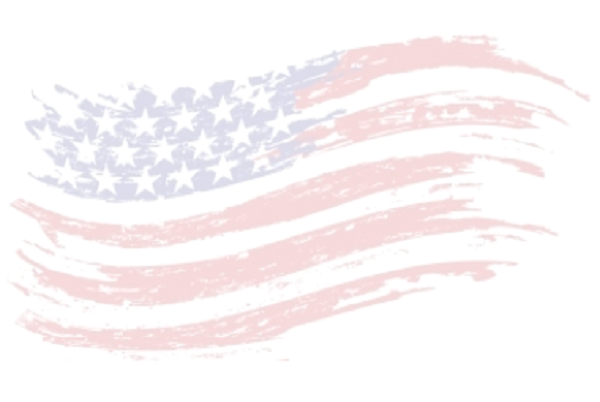 Advanteges of Upgrading to a Featured Event
Your event is added to our site within 48 hours
Your event is shown at the top of all Alabama Pages
Colored background or graphic to helpger more attention to your event!
Printable flyer
There are no events in the selected category