Motorcycle Events in Manitoba
______________________________________
Our staff tries to provide the most accurate information possible, however we can not guarantee the information we publish is totally accurate. Sometimes the information we receive is inaccurate or has changed. We always recommend that you verify information before you attend.
______________________________________
06-01-2019

1:00 am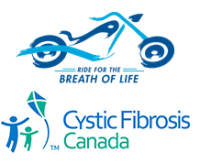 Brandon, Manitoba
The ride starts at M's East End Eatery, 1451 Richmond Avenue E, in Brandon. Registration begins at 9:00 am and motorcycles go out at 10:00 am. The ride fee is $20.00 per person. $20.00 to play 7 hands. Extra hands are...