The Strand - Galviston Island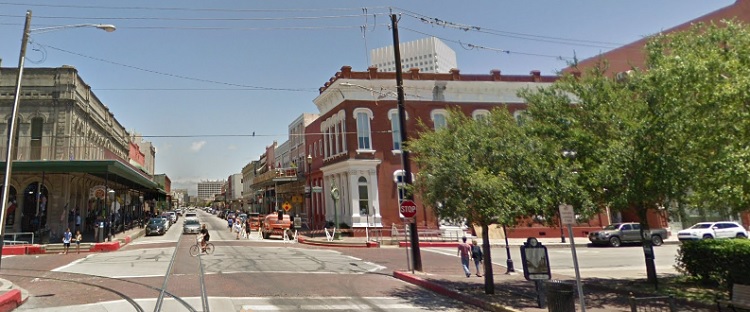 The are known as The Strand is located in Galveston's historic downtown district. Take some time to enjoy the variety of shops in the district's beautiful historic buildings, many of which survived the 1900 Storm, regarded as the worst natural disaster in U.S. history.
For a taste of Galveston, visit the great restaurants along The Strand or on the waterfront. Find everything from Greek and Mexican to Italian and, of course, fresh Gulf Coast seafood.
On the bay side of Harborside, on Pier 19, find the Ocean Star Offshore Energy Center and Museum. Step aboard and explore the offshore rig and learn how oil and gas are produced offshore. The museum features interactive displays and models.
---
2100 Strand St, Galveston, TX 77550, USA